OUR SERVICES
Corporate & Institutional Banking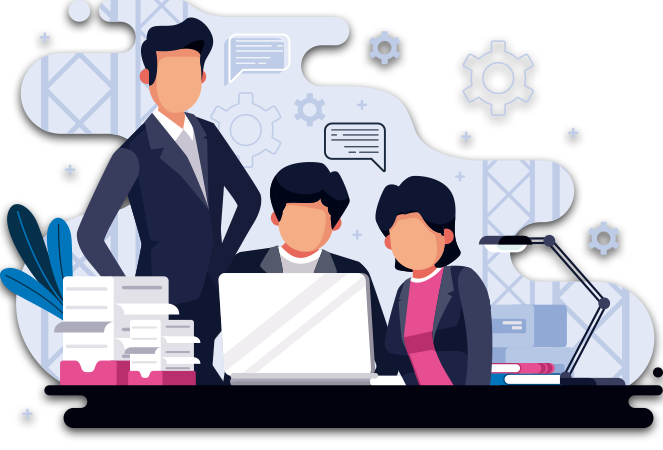 ABOUT US
Welcome to Recharge Buy Sale
Recharge Buy Sale pay includes virtually everything you need to expand upon your current service offerings or start your own Multi-services business.
All Types Of Recharges (SPECIAL, VALIDITY,3G & FLEXI).
Mobile , DTH, Data Card, Post-Paid, Prepaid Etc.
We have a solid arrangement of POS administrations.
Learn More
Grow Your Business
We are the best service provider in this industry
Since the telecommunication industry came into being, it has become a vital part of daily life and emerged as a major direct communication channel for the common man.
Our single platform for telecommunications as well as travel and banking industries makes these services conveniently accessible to all. Recharge Buy Sale is a trusted name in the same domain market. We believe in the best service to make the platform reliable.
24X7 SUPPORT
Our customer service is best in class and commited to serve you 24x7 for your queries and questions.
FAST RESPONSE
We use RESTFul APIs which deliver fastest response over requests made from web or mobile devices.
TESTIMONIAL
See What Our Clients Say's

Prepaid Card
Prepaid Card Services
"A prepaid card is altogether different from a financial balance platinum card. A financial balance charge card is connected to your financial records. "